This website was Developed by Digital Library Services working with Newcastle University Library Education Outreach Team and students from Monkseaton Middle School.
The aim of the project was to engage children and young people with the unique and distinctive items in Newcastle University Special Collections and Archives and open them up to a wider audience by making them available online.
The illustrations on the website are by Jess Bradley Illustration and Character Design.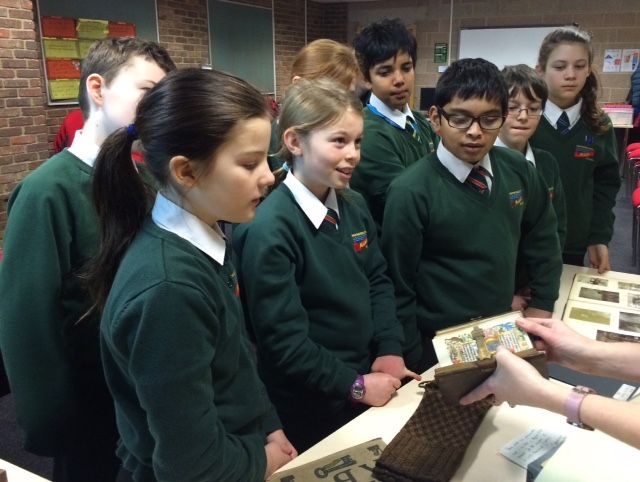 School students take a look at some items from Newcastle University Special Collections